i recently ordered a bunch of stuff during gap F&F and i'm looking to sell the items i'm not keeping because i'm trying to get BR luxe and need the points. ;) i got two sizes in some of the items because i wasn't sure what size i was, plus they sent me some duplicates hence the multiples in some of the items.
edit
: forgot to say that all items are
NEW
-- most have only been tried on briefly, some are brand new in plastic packaging (mail order).
everything is slightly less than the price i paid with the 30% F&F discount. shipping will be $5 for USPS priority mail in the US. if you're international please let me know and i can calculate shipping to your country.
i accept paypal (non-cc, and cc if you're willing to pay extra for the fees). as for feedback, i have over
300 tokens at MUA
, all positive.
1) 3/4 sleeve colorblock dress in brown/grey, sizes L $40. sold out online.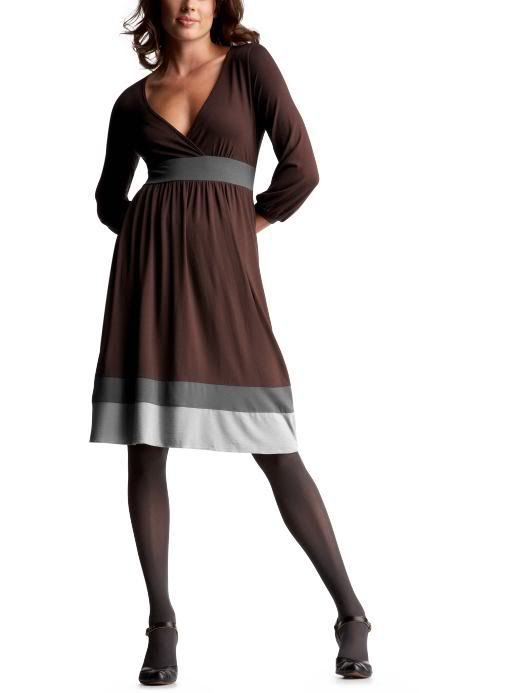 2)
PEND
fitted argyle v-neck sweater in ivory, size L $30, runs a little large so fits more like XL. really soft and warm, and also sold out online.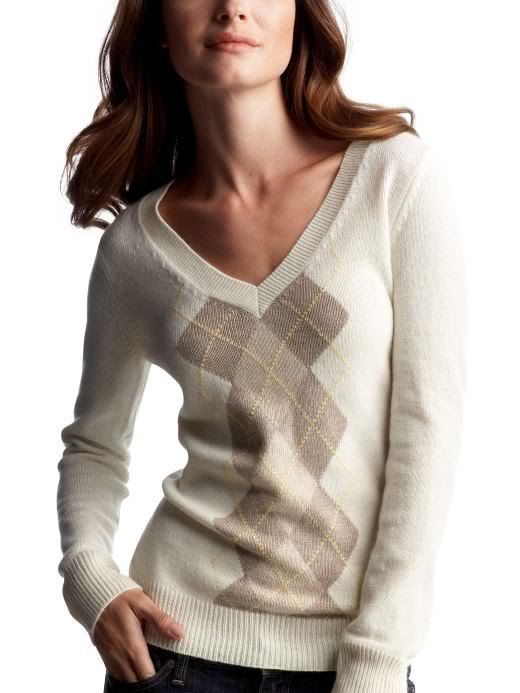 3)
SOLD
high-collar coat in cinnabar red, size M
and L
$85. this color is really cute, and sold out online. you can wear the collar down or up.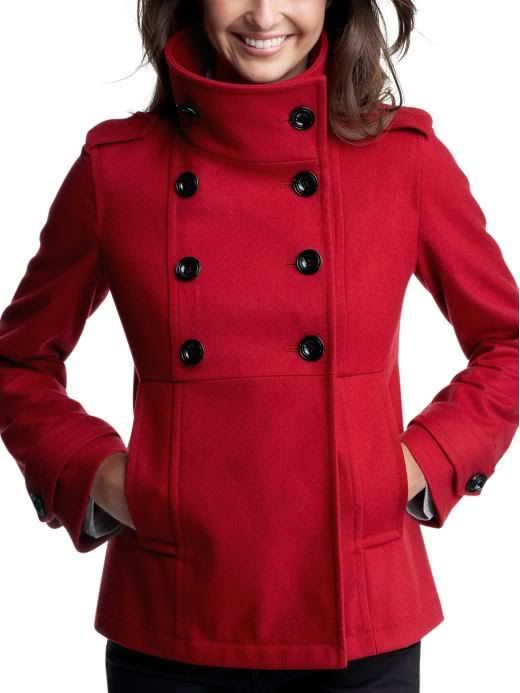 4) cableknit wrap sweater in antique white, size M $50, i have 1 left -- note, it's a cardi wrap, not a closed wrap top as the pic would lead you to believe. i just got 2 cardi wraps from f21 so don't need another.
thanks for looking!